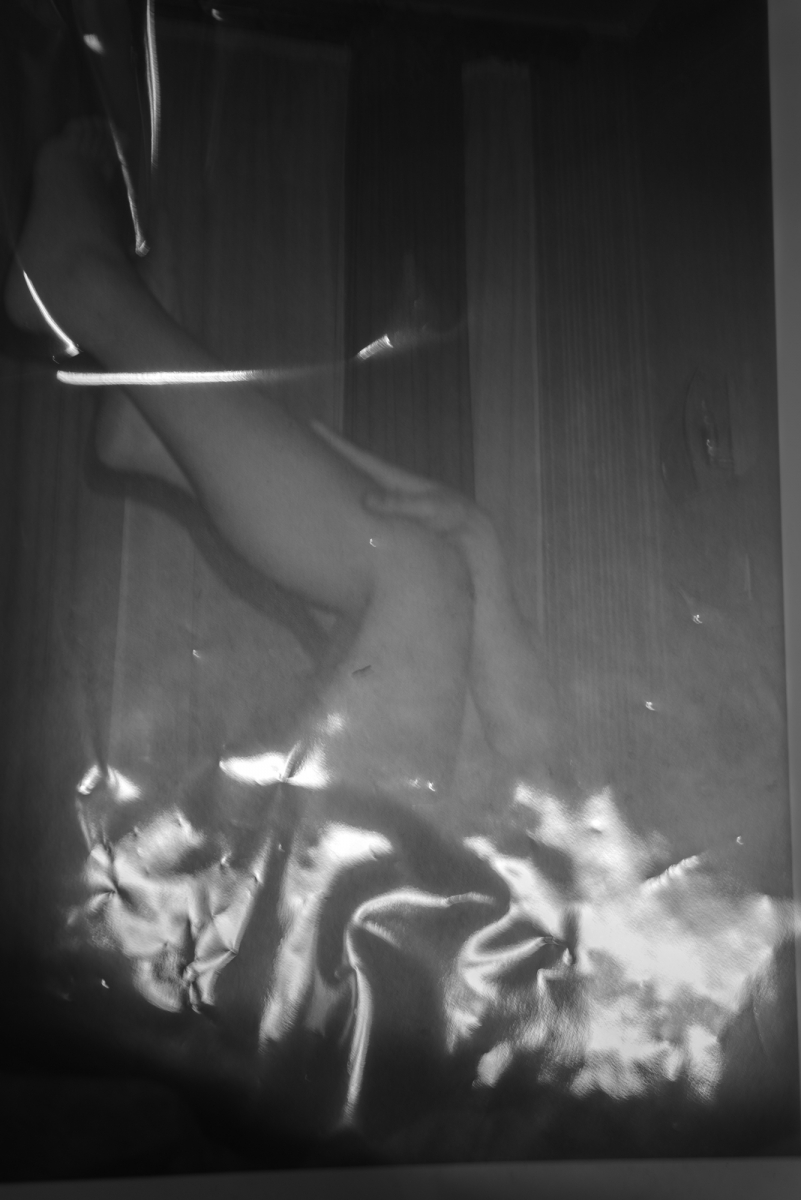 Belgian Pavilion - 57th international art exhibition La Biennale di Venezia
Flemish Minister Sven Gatz has commissioned Dirk Braeckman to represent Belgium at the 57th international art exhibition La Biennale di Venezia. The exhibition will be curated by Eva Wittocx, and it will be organized by M – Museum Leuven. The 57th Venice Biennale runs from 13 May until 26 November 2017.
For more info regarding the Belgian Pavilion, click here.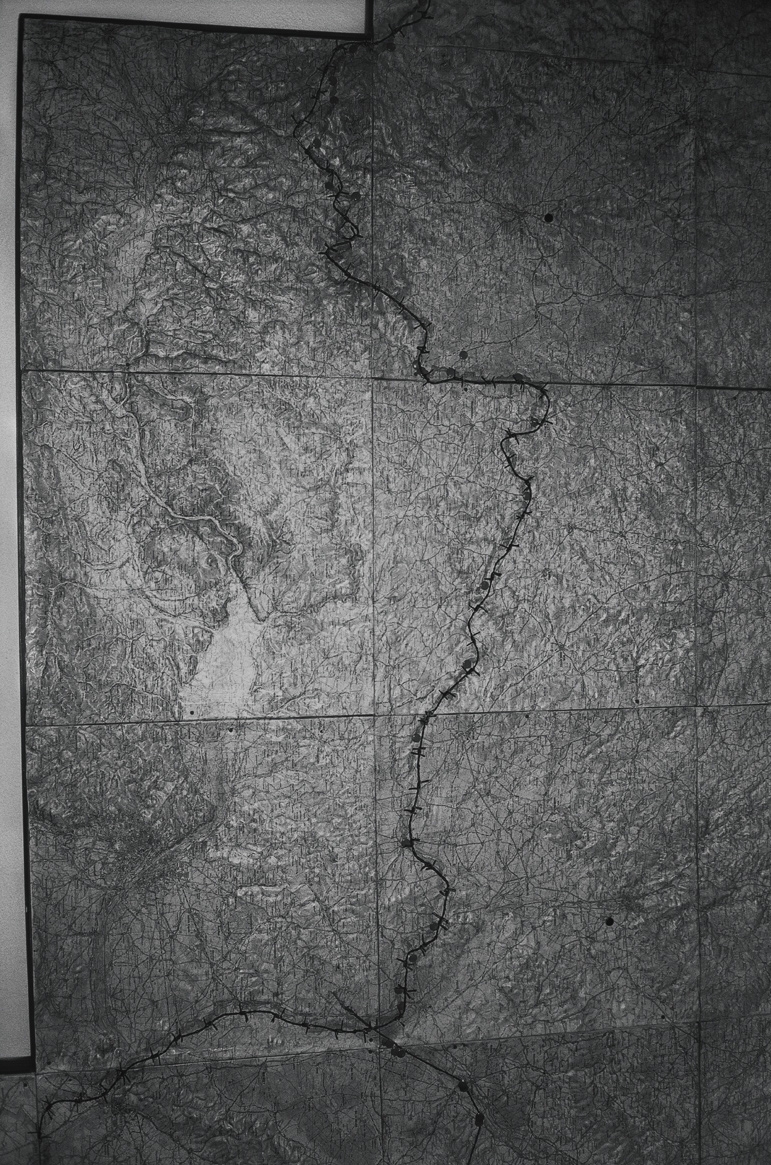 Wiels - The Absent Museum
Blueprint for a museum of contemporary art for the capital of Europe
To mark its 10th anniversary, WIELS presents a large-scale exhibition to be held not only at our fully refurbished Blomme building but also in the two adjacent buildings, which were also formerly part of the Wielemans brewery site.
The title, The Absent Museum, is a nod to the decisive influence that symbolist, 'mystical-mysterious' thinking has had and continues to have on Belgian modernity. WIELS does not have the status of a museum, but is commonly referred to as 'the WIELS museum'. This is a token not only of recognition, but also of the expectations that the Belgian audience and public opinion have towards WIELS as an institution. WIELS therefore has decided to use this temporary exhibition to set out a substantive framework or blueprint for a possible museum of contemporary art in the capital of Europe.